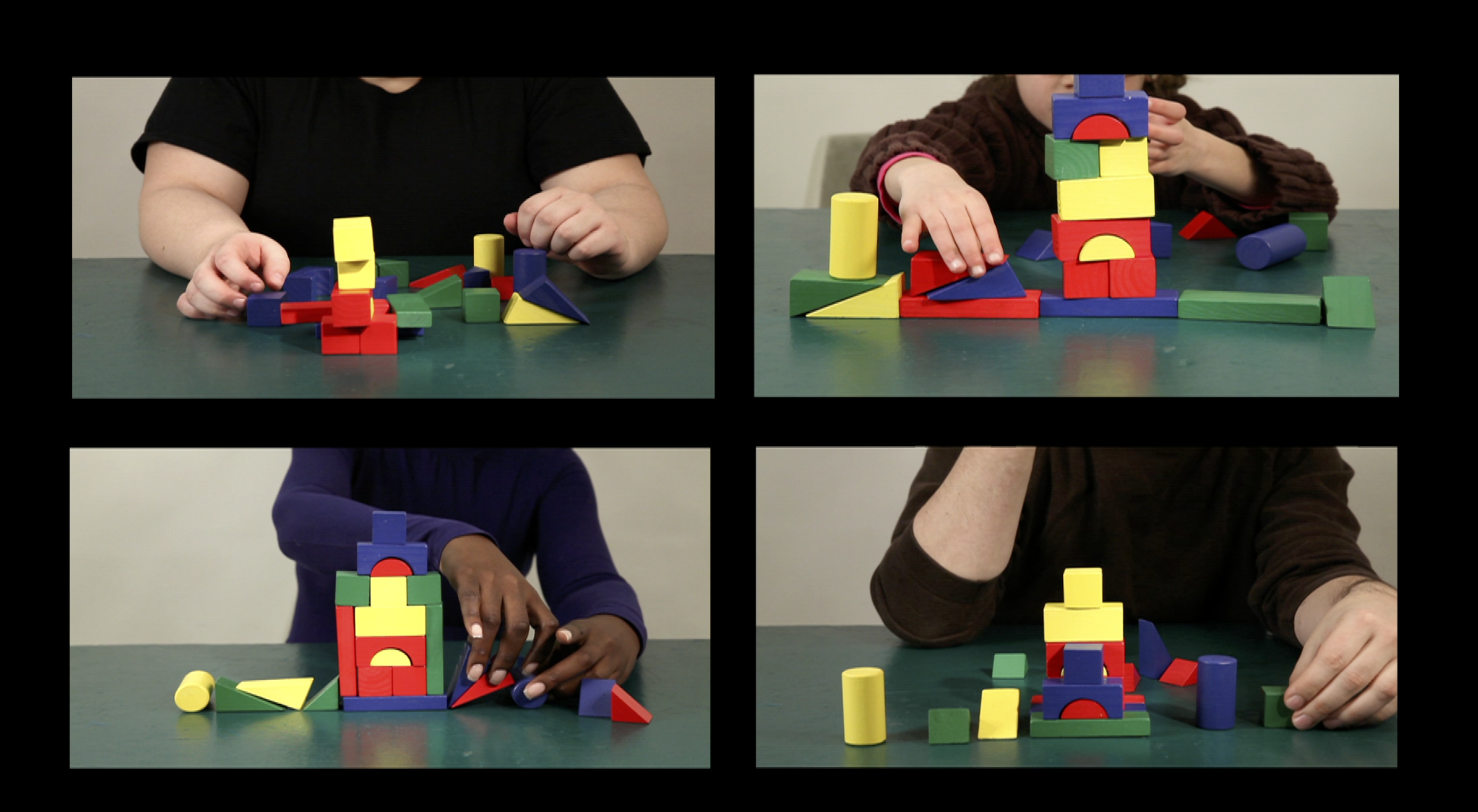 Learning How to Build changed my perspective on teaching, learning, and leading. Inclusion is key in the growth of an individual, company, and/or team. I can help your group to better understand each other's perspectives and how to move forward together.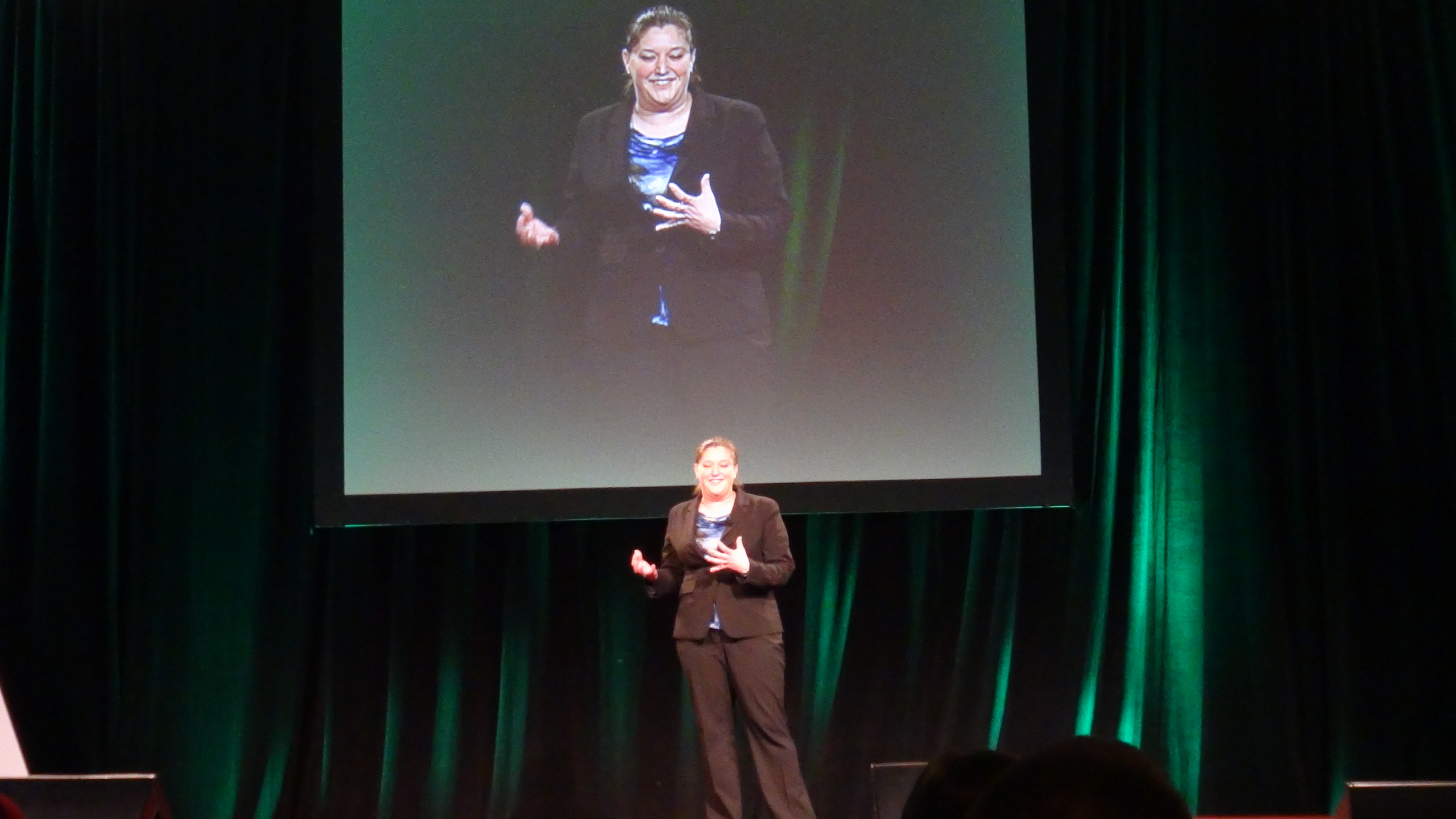 Pecha Kucha 20×20 is a simple, but innovative, presentation format where you show 20 images, each for 20 seconds. The images advance automatically, and you talk along to the images. This event is a challenge conventional presentation styles, while inspiring colleagues in 6 minutes and 40 seconds. Watch Here
Guest Lectures
2021 Key West Chamber of Commerce, Planning for Inclusivity in your Events and Business
Vulnerability Leads To Victory By Storytime Ministries, A Little Bit of This, A Little Bit of That: Using Vulnerability to develop opportunities and spaces for open and honest conversations
ACPA National Conference, Is the Grass Greener
Abermor – The MOR You Know – RISE Act, Microaggressions, & Disability Disclosure.
2020 Abermor – The Mor You Know Ep 1
2017 ACPA National Conference, Attitudinal bias about disability on campus and in career
ACPA National Conference, Inclusive Events on Campus: What Everyone Needs to Know!
2016 University of New Hampshire, Re Learning to Learn-What is means to be inclusive
University of Florida, Re Learning to Learn A Celebration of Differences
University of Central Florida – Artist Lecture Learning How to Build
University of Florida – Marketing your Brand, Live Learn Lead
2015 New York University, Adding Innovation to Leadership the Disney Way!
ACPA National Conference, Who the Hell Hired this Staff Anyway.
Union College, 2 days of workshops on "How to be More Inclusive"
2014 New York University, Planning for Inclusivity
ACPA National Conference, Pechca Kucha, A Celebration of Differences
SUNY Diversity Conference, Diversity Peer Educators: Empowering Students
2013 University of Buffalo, Leadership and Customer Service The Disney Way
University of Rochester, Contemporary Video: The Art of Performance
Stony Brook University, Branding Yourself
2012 ACPA National Conference- My Invisible Disability
Rochester Institute of Technology Photo House, Re-Learning to Learn
Rochester Institute of Technology and The College at Brockport -How to Add a Little Disney Pixie Dust to Your RA Experience