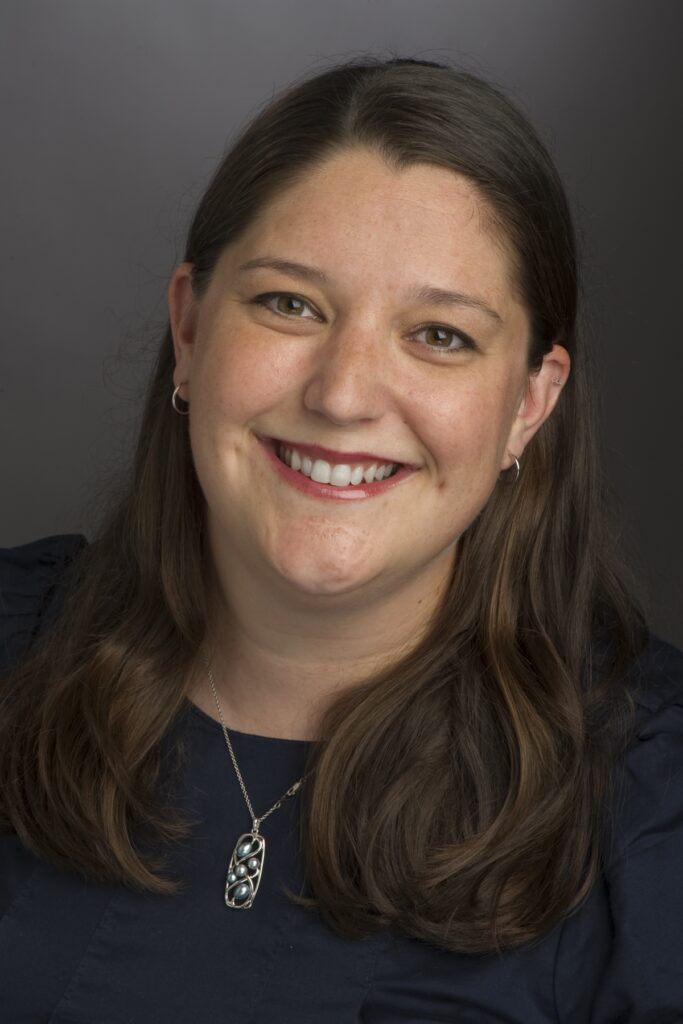 Erika Heffernan was born in Augusta, Maine, USA 1981 and currently lives and works in Key West, FL. She received her BA at the University of Central Florida, earned her Post Bac from the School of the Museum Fine Arts Boston, and graduated with her MFA from the Rochester Institute of Technology. Her artwork explores the conceptual side of learning and new understandings. Erika is an internationally shown artist as a Special Selection Finalist of the 2012 Videoholica Festival in Bulgaria. She is a DeCordova Museum Lending Artist and her work has been exhibited widely throughout the Boston area in addition to WORK·DETROIT, Booksmart Studios, the University of Virginia, and 1st Thursdays Orlando Museum of Art.
Her passion for Diversity Equity Inclusion and Accessibility is always present in the work she does. Her work in higher education bringing mission vision marketing branding social media recruiting and onboarding from a cooperative background into a university framework is unparalleled. Her work in VIP guest service and hospitality at some of the top companies in the world demands the highest-level service, flexibility, anticipation of needs, and confidentially. Both these roles lead her into large project management, from international conferences, and college campus graduations, to Walt Disney World Chrismas Parade taping. She is a creative facilitator who not only evaluates but adapts to changing priorities, and resolves challenges and conflicts while maintaining a positive personality. Having a disability allows her patience to work with people is strengths. Her teaching and training background has challenged her to make complex operations simple so everyone can understand and learn the information. As a leader make sure everyone feels appreciated and all voices in the room are heard while solving complex problems.
Life should not be all about work so in her off time she loves to travel explore the world, run by the ocean, and eat and drink at top foodie locations.
All artwork is available for sale or showing unless marked as SOLD.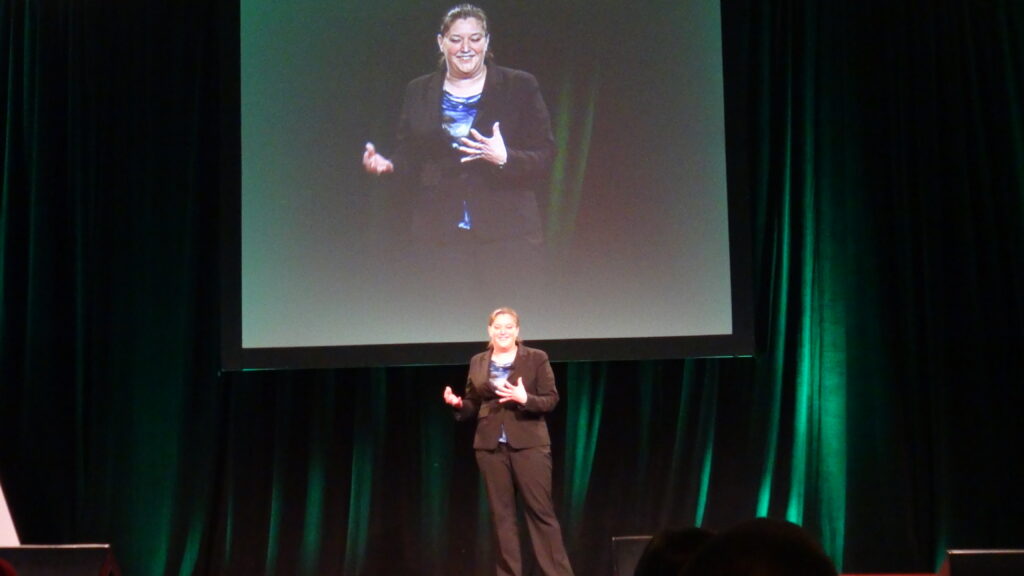 As an Artist, accessibility expert, and social justice advocate, I am happy to present to your group on a variety of topics.
Does your team need support in structure, mission, vision values, team building, social media, branding, and creative brainstorming sessions on how to push your organization forward? Consulting Topics: Diversity and Disability, Leadership, Customer Service, Branding, Inclusive Event Planning, and more.
Everyone can use that person that holds them accountable and helps them set aside time to complete those tasks that always seem out of reach or we will get to it next week month year … Let's learn new skills and technology, or just get organized.
Having an MFA in Imaging arts I have a vast knowledge of photography, film, and Fine Art and photographing artwork, preparing applications, and critique.
Need Support? Being an advocate for social justice and also a person with a disability I understand how difficult it can afford the services we need to move forward and gain new skills. If you would like to apply for a scholarship please use this link https://forms.gle/WeLU4jjmmZFaEu7b8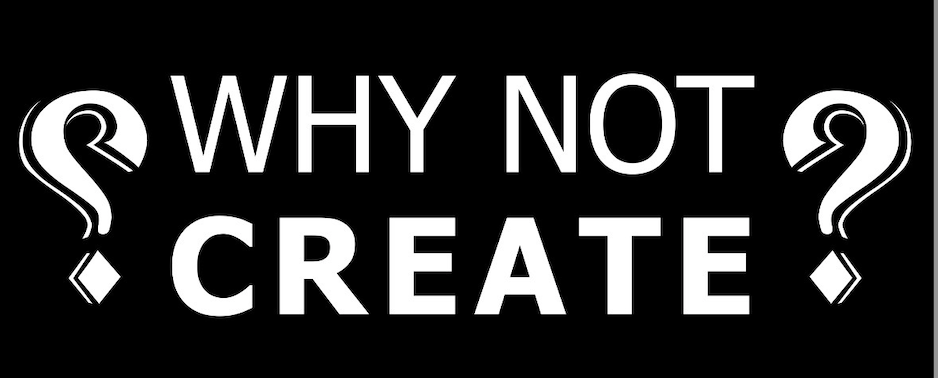 Next Steps…
Ready to book a 30-minute free consultation
contact email: [email protected] phone: 407-375-3705